Inbound call center is something you should finance if you are in charge of a commercial company. Because you should prioritize your clients above anything else if you want your firm to grow significantly. It serves as a channel via which consumers may get in touch with you to handle a variety of demands or solve difficulties.
Nowadays, keeping an existing client is considerably harder than finding new ones. The market is very competitive; therefore, the analysis is constant by the client end.
As a result, your company's main objective should be to satisfy customers. Having an inbound call center services enables customers to contact you easily, quickly, and with no effort.
What is an Inbound Call Center?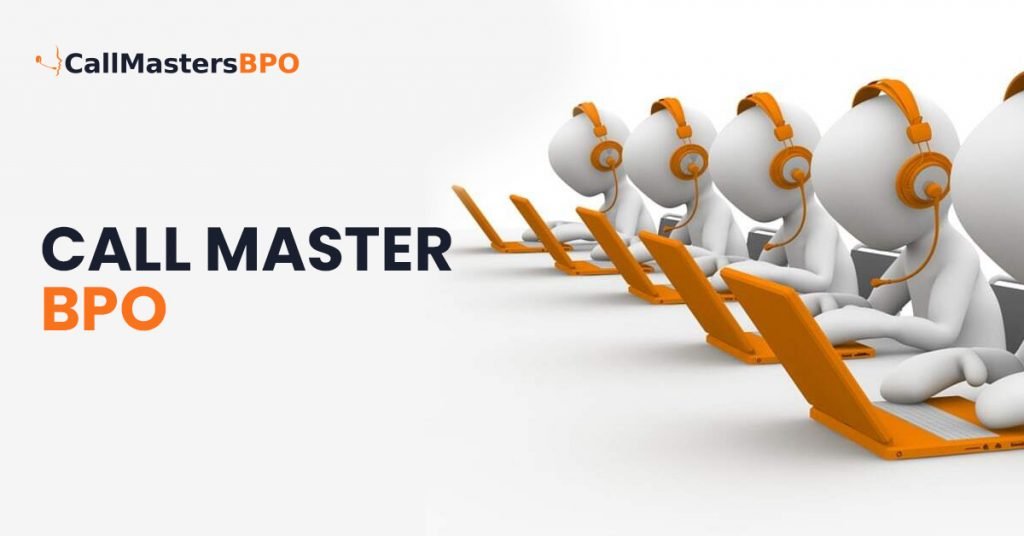 It is a specific kind of call center that takes calls from clients. These calls may be connected to complaints, orders, or other questions about goods or services.
One benefit, for instance, is customer service, where consumers may contact the employees to ask questions. Customer issues are the main emphasis of inbound call centers.
8 Reasons why you need Inbound Call Center services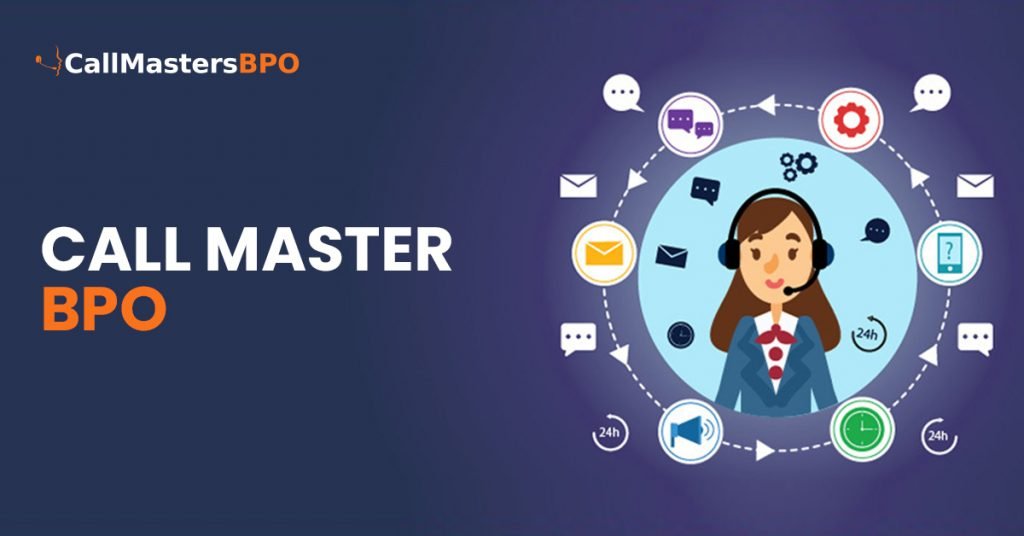 Businesses now have to compete with their international counterparts on an equal footing with their local competitors thanks to the Internet. Companies nowadays must evaluate their worldwide competitors just as readily as their local competitors.
Customers now have almost unlimited alternatives for every good, thanks to this current paradigm. Businesses must now set themselves apart from their competitors, and providing exceptional customer service is a certain method to accomplish so. This is why companies should carefully consider the advantages of inbound call center services.
It's crucial for small firms to function at the maximum levels of efficiency if they want to stand out in their market. This involves letting staff members perform the tasks they excel in without having to double as customer care representatives.
This problem is solved by an inbound call center team that offers qualified agents trained to handle the rising call traffic typical of expanding enterprises from small businesses.
Cost reduction resulting in savings
Hiring in-house inbound customer service operations have a price for small businesses. But a company must account for the time and money needed to train each new worker in addition to the salary that each employee receives. An outsourced inbound call center crew not only has the expertise but also eliminates the concern associated with the repetitive nature of many firms.
Call volume might be unpredictable for businesses that are still in the development stage. When working with an internal team, there can be months when you have to pay your agents' full-time salaries even though they aren't required. Your expenses will increase as a result of this. Depending on call volume, your expenditures with an outsourced inbound call center may remain constant or decrease.
Construct a speedy response system
Waiting is not bearable and that's the fact we know as well as the companies. Companies might lose their potential clients, if they did not respond well in time. As in the competitive market, customers won't take long to go another competitor on one click.
Customers no longer have to wait for organizations to respond. Through an inbound call center, they obtain a prompt answer. They are also given other communication alternatives, such as live chat.
A prompt resolution is required for an urgent issue. Customers attempting to contact you about a problem anticipate a prompt response. You may provide the same with the aid of inbound call center solutions to guarantee a flawless client experience.
Sense of satisfaction for the customer
If your service satisfies the needs of your consumer, they will probably buy it again. Additionally, there is a greater probability that he will support your company's brand in the future. An inbound call center may assist you over time to build a loyal client base by providing a consistent degree of satisfaction.
Delivering a good service is simply one of many factors that go into keeping a client pleased. An inbound customer service representative can feel the customer's pulse and determine what they need, desire, and anticipate from the business.
Catching requests of More Calls
You are most likely always expanding as a small firm. More consumers result from this increase, which raises the number of calls made to your offices. If you are not equipped to handle these calls, clients will get frustrated and phones will go unanswered.
 You do not want to handle your consumers in this manner. No call goes unanswered when you use inbound call centers. With a team of agents on your side, in any case, you may be at ease with variable growth.
An agent in an inbound call center has to be well-versed in the goods and services offered. They ought to be familiar with client behavior. Information from the data is required. Such client information is readily available to the agents on the portal itself thanks to a cloud-hosted inbound call center.
Call Master Bpo also offers a number of data insights from the prepared full report. Giving the agents particular instructions is made considerably simpler with the use of these insights.
The versatility of inbound call centers is increased by features like IVR and toll-free numbers. Integrated Voice Response is referred to as IVR. Through the use of electronic speech, a program may communicate with people using this function. The benefit of this service is that it gives the consumer a self-help tool. The IVR talks with callers, gathers personal data, and directs calls to the proper agent.
A toll-free number, another inbound call center solution, aids in offering customers a free call service to contact businesses.
These days, customers prefer phone calls over emails and chats when contacting businesses. It is a frequently utilized platform for corporate communication that is free for users.
Equipment Buying and Maintenance
The cost of equipment and technology is one of the main disadvantages of employing in-house workers to handle customer support. These expenditures are not only costly up front, but they are also continuous and might reduce your income.
The technology required to enable connection with your consumers as easily as possible will be available to inbound call centers, who are prepared with their own tools and will be current with it. Because you won't have to pay out of pocket for these expenses, you may employ those resources elsewhere in your company.
Some Out Class Benefits of Inbound Call Center services
The best call centers must be able to develop and maintain higher standards for client satisfaction by offering top-notch assistance and services.
Managers and support teams should be able to gather and view data for thorough analytics and to accurately assess employee and department performance from high-quality call centers.
No matter how well your company is doing, you will undoubtedly lose a few customers along the way. An inbound call center team may be successful in bringing these customers back to your brand depending on the cause of their departure.
Agents can determine what led a client to stop doing business with them and come up with solutions that will encourage them to do so via customer surveys and other outreach programs.
You may scale up or down with an inbound call center hosted in the cloud depending on your current company demands. Additionally, it facilitates the deployment of remote agents from any location around the globe.
This functionality is ideal for a company with a wide range of requirements. The pay-as-you-go concept is used by cloud-hosted inbound call centers, so you only pay for the services you really use.
A handy tool for taking calls from customers, with IT-related issues is an inbound call center. Here, the consumer speaks with an agent before receiving guidance or a solution.
Customers prefer to use the services of or buy a product from a company that is open 24/7 and offers post-purchase support.
Due to the current business worldwide characteristics, working with an inbound call center enables your company to be ready for various time zones, and cultural sensitivity, and offer round-the-clock service so clients may call whenever it's convenient for them.
What are you waiting for?
The reasons above might be a good explanation for you to fund an inbound call center for your company. An inbound call center acquisition has benefited businesses.
If you want your firm to expand, an inbound link should be on your list of essentials. It aids in gaining customers' confidence, which is an inbound call center's main objective.
Any organization's success depends on its ability to satisfy its clients. And as most people would agree, companies run the biggest risk of reducing customer satisfaction and losing business when customers have issues.
Don't wait to get your piece of the action in time since Call Master BPO offers you the finest inbound and outbound call center services.
For further information, feel free to contact us!